St Bull is a professional filming switch and porn actor, he is a lovely soul and I have had the pleasure of working with him at the blue door dungeon in Islington last year.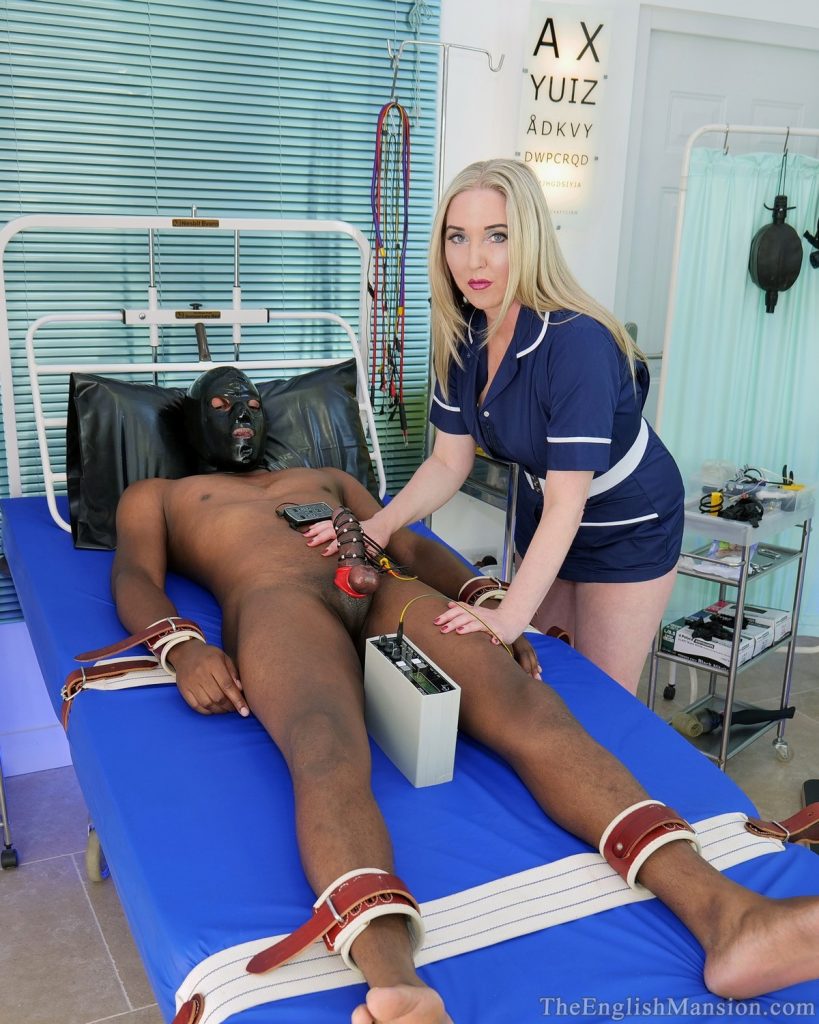 Describe your place in the scene, what do you do /offer?
I would say I am a submissive with a switch side. A Filming Sub/Bull….. i also offer service to assist in duo sessions.
What are your goals for 2023 ?
My goal for 2023 is to become humble and at ease within my skin, even though it may be hard as a masked performer to get work I am willing to put the effort in by producing fabulous content & working with fantastic genuine creators.
Do you have anyone you would love to work with but haven't yet?
I have a few people in mind I would like to reach out to but eventually i hope to work with all the greats.
What are your favourite activities ?
Well I do have a lot of kinks and interest I have a long list but I will be able to narrow it down to a few short ones, Queening Arse WorshipBoot WorshipFeet WorshipBody WorshipProstate Massage Edging/Milking Edging with latex glovesSoundingElectrics Tugging on cock & balls Forced Bi topping with a Dom Cuckolding topping with a Dom.
What do you love most about the scene?
The thing I love about the scene is that it's very rude open & exciting, what I mean by rude Is everyone is all in one rude joyful spirit, everyone is rudely into the same kind of kinks and interests which their not afraid to talk about it, but then again that is the most passionate wonderful thing about the scene that I love.
Tell us how you first entered the scene
As a young kid I ended up discovering things on tv as per usual late night UK entertainment I would say around 11 years old when I started watching different shows. But my first physical encounter of entering a BDSM fetish environment club was when I was 19 turning 20 years old and I never looked back at all.
What locations / areas countries do you work from?
I am based in north London in the central between Islington and Angel area, I am happy to travel but with a few weeks or days notice.
Who is your BDSM / fetish idol ?
This is just my honest opinion and I would have to say Mistress Sidonia the owner of English Mansion, She is very establish amazing and extremely hard working and I am most certainly give her lots of praises for what she has accomplished in her whole entire life.
What is your next big project ?
There is going to be lots of new things happening very soon patience is a virtue, you just have to stay close to your screen and wait and see
You can find me on my social media platforms onlyfans and Twitter
https://mobile.twitter.com/SaintBull_